Are You Getting a Refund Check?
Details

Category: Hall of Shame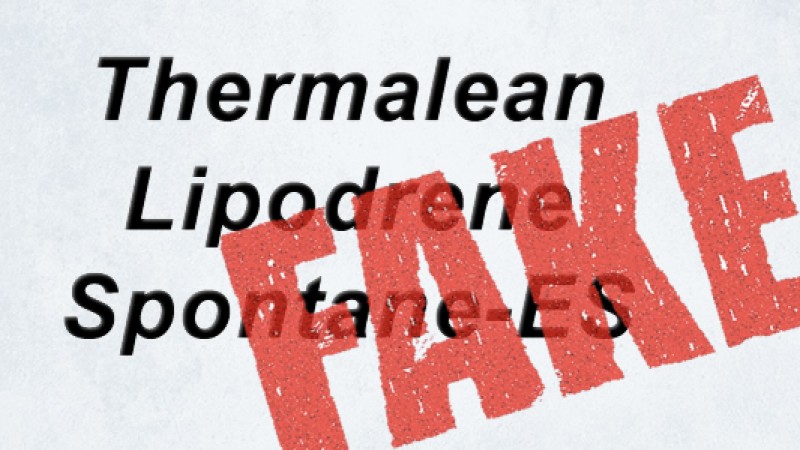 Source: www.ftc.gov
The FTC is sending 8.5 million bucks to folks defrauded by scammy dietary supplement sellers.
The Federal Trade Commission is mailing 143,636 refund checks totaling more than $8.5 million to consumers who bought three dietary supplements deceptively marketed by National Urological Group, Inc. (NUG) and several related companies.
The mailing announced today is the largest distribution to consumers who bought the defendants' deceptively marketed products. Previous distributions in this case have resulted in more than $6 million returned to over 100,000 consumers.
Fake Products! Funny advertisements you should never believe, but do! What now?
It's down to you—you—to figure out what is trustworthy. We're here to help. Check out the articles below.