Robo-Calling Scammers Make 5 Billion Robo Calls, Now Get Fined 300 Million Bucks!
Details

Category: Hall of Shame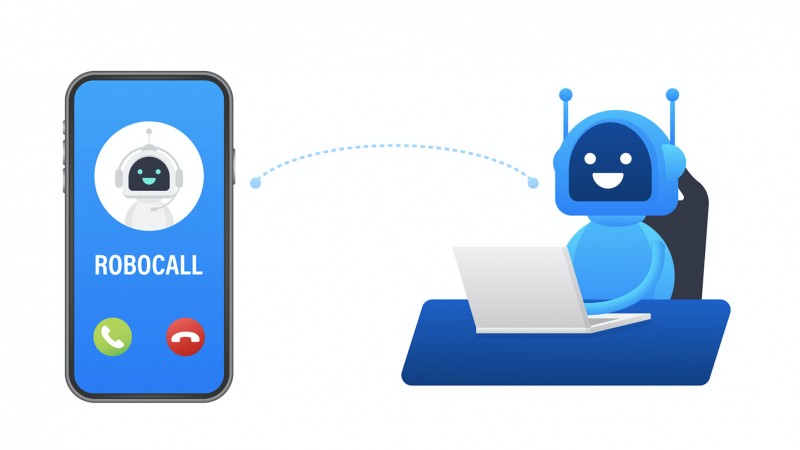 Go FCC!
Source: Federal Communications Commision
The Federal Communications Commission issued a record-breaking $299,997,000 fine for auto warranty scam robocalls made by the largest illegal robocall operation the agency has ever investigated.
An international network of companies made more than five billion robocalls to more than 500 million phone numbers during a three- month span in 2021.
Which Included violating federal spoofing laws by using more than one million different caller ID numbers in an attempt to disguise the true origin of the robocalls and trick victims into answering the phone.
"We take seriously our responsibility to protect consumers and the integrity of U.S. communications networks from the onslaught of these types of pernicious calls," said FCC Enforcement Bureau Chief Loyaan A. Egal.
"I want to thank the Enforcement Bureau's Telecommunications Consumers Division for its groundbreaking work on this case, and we will continue to work with our federal and state partners to hold these entities and others engaged in similar conduct accountable."
Educate Yourself
Also read: