TikTok Europe Hit with $370M Fine for Breaking Child Privacy Policies
Details

Category: Hall of Shame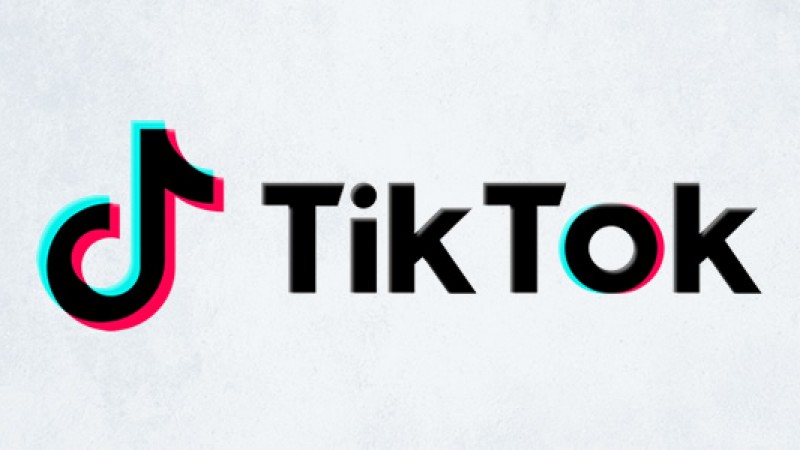 Fourth time they've been hit with major fines.
Source: www.forbes.com
The nearly $370 million penalty is related to TikTok's mishandling of sensitive data from children, ages 13 to 17, who've used the app—as well as from kids under 13 whose personal data TikTok has processed as part of determining whether they were old enough to be on the platform.
This is TikTok's largest ding from regulators to date, but it's not the first time the social media giant has been punished for children's privacy and safety missteps.
Earlier this year, Britain's data watchdog issued TikTok a €12.7 million fine (almost $16 million) for breaking British data protection laws in its processing of kids' information.
In 2021, Dutch authorities issued a €750,000 fine (almost $1 million) for similar violations.
And back in 2019, the Federal Trade Commission reached a $5.7 million settlement with TikTok (then Musical.ly) along the same lines.
Want to protect kids from being spied on? Get the details here: