Bogus Money-Making Scheme Defrauded Millions
Details

Category: Hall of Shame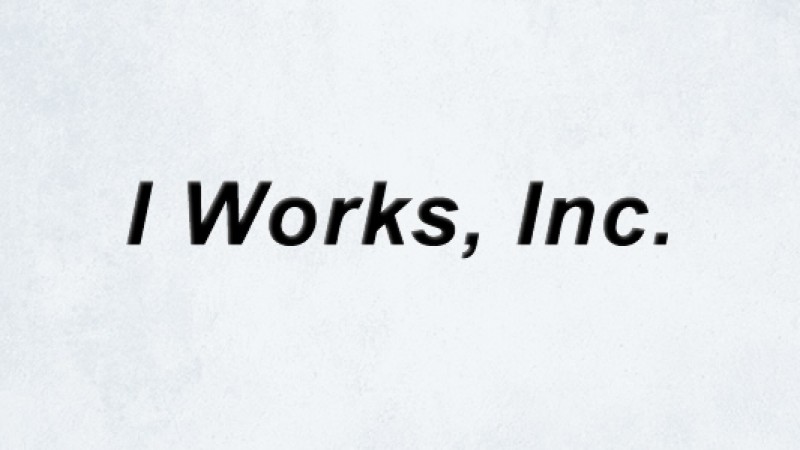 Source: www.ftc.gov
The Federal Trade Commission is sending full refunds—totaling more than $12 million—to individuals who lost money to a company called I Works, which operated deceptive "trial" memberships and bogus government-grant and money-making schemes in 2010.
Utah-based I Works ran numerous online marketing campaigns, which falsely advertised that federal grants for personal needs were generally available to consumers, and that people who used I Works' money-making product were likely to earn substantial income. The company unlawfully enrolled consumers in membership programs without disclosing, or without disclosing clearly, that it would charge their accounts on a recurring basis until consumers canceled.
How to Protect Yourself
Scams are so common today that most of us think we've learned to identify and avoid them. That's probably true for any obvious scams. But many less obvious or better disguised scams are easy to fall for. Every day, smart, savvy people get trapped by scams. Here's how they work and what you can do to protect yourself.