What Spreads Faster Than the Virus?
Details

Category: Hall of Shame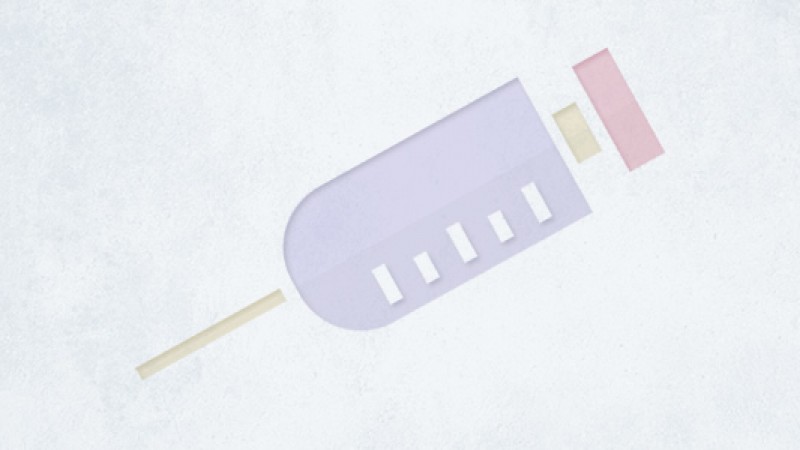 The growth in the number of disgusting companies willing to risk your health and steal with phony virus claims and cures.
Source: www.ftc.gov
The Federal Trade Commission today announced it has sent 10 letters warning multi-level marketing companies (MLMs) to remove and address claims that they or their participants are making about their products' ability to treat or prevent coronavirus disease or about the earnings people who have recently lost income can make, or both.
According to the U.S. Food and Drug Administration (FDA), there currently are no products that are scientifically proven to treat or prevent the virus.
"MLMs and other companies that distribute their products through networks of distributors are responsible for the product and earnings claims those distributors are making," said Andrew Smith, Director of the FTC's Bureau of Consumer Protection. "During this health and economic crisis, we are on the lookout for false income claims for work-at-home opportunities, in addition to spurious health claims that products can treat or prevent COVID-19."
Coronavirus Call to Action, and This Means You!
Scammers are grabbing at you every minute, when it comes to the virus. Crisis and disaster headlines typically generate misinformation and scammers try to take advantage of the situation.
The novel coronavirus is no different. Check out our coronavirus page that has most the information you need right now!