Scammy Company Pays Big for Helping Other Scammy Companies Scam People Like You
Details

Category: Hall of Shame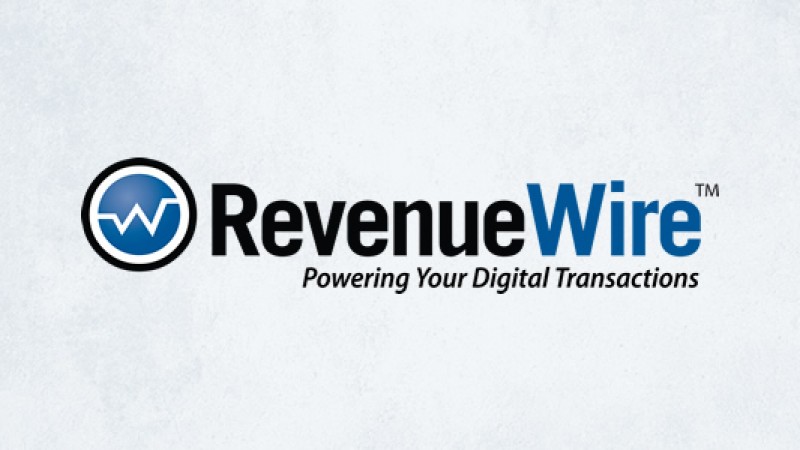 Source: www.ftc.gov
Canadian company, RevenueWire, and its CEO, Roberta Leach, will pay $6.75 million to settle Federal Trade Commission charges they laundered credit card payments for, and assisted and facilitated, two tech support scams previously sued by the FTC.
"Finding ways to get paid – without getting caught – is essential for scammers who steal money from consumers," said Andrew Smith. "And that's exactly what RevenueWire did for tech support scammers when it laundered their transactions through the credit card system."
The defendants will be required to pay $6.75 million. In addition, the defendants are permanently banned from any further payment laundering or violations of the TSR.
They also will be required to thoroughly screen and monitor high-risk clients to ensure those clients are not misleading consumers.
You're going to get caught in scams yourself, you know…unless you can answer these questions:
Why do scams continue to work?
How do you know when you've been scammed?
How can you protect yourself?
Check out the articles below, very carefully, and start your personal scam-proofing right now.