Prospect Mortgage to Pay $3.5 Million Fine for Illegal Kickback Scheme
Details

Category: Hall of Shame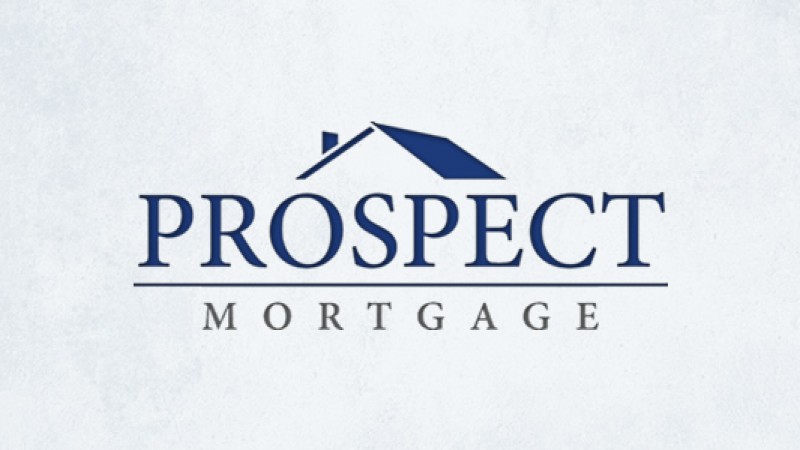 Real Estate Brokers and Mortgage Servicer That Took Kickbacks from Prospect Also Ordered to Pay $495,000
Source: www.consumerfinance.gov
The Consumer Financial Protection Bureau (CFPB) today took action against Prospect Mortgage, LLC, a major mortgage lender, for paying illegal kickbacks for mortgage business referrals.
"Today's action sends a clear message that it is illegal to make or accept payments for mortgage referrals," said CFPB Director Richard Cordray
Specifically, the CFPB found that Prospect Mortgage:
Paid for referrals through agreements:
Paid brokers to require consumers—even those who had already prequalified with another lender—to prequalify with Prospect:
Split fees with a mortgage servicer to obtain consumer referrals
Under the consent order issued today, Prospect will pay $3.5 million to the CFPB's Civil Penalty Fund for its illegal kickback schemes. The company is prohibited from future violations of the Real Estate Settlement Procedures Act, will not pay for referrals, and will not enter into any agreements with settlement service providers to endorse the use of their services.