Deutsche Bank Agrees $7.2bn Penalty with US Regulators
Details

Category: Hall of Shame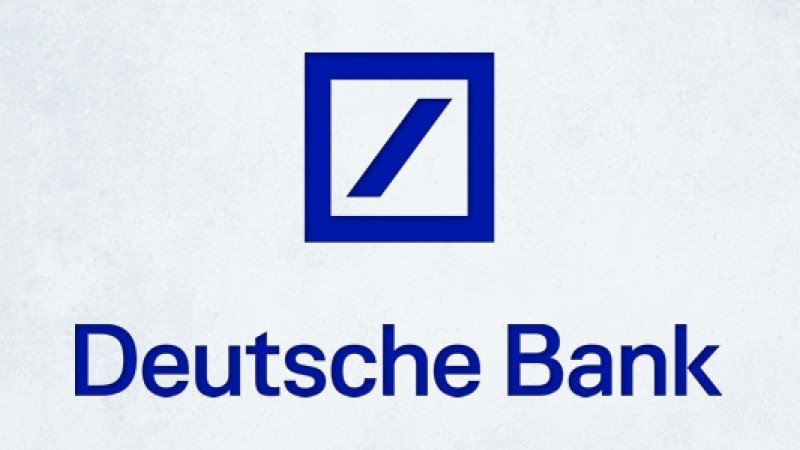 Source: www.bbc.com
Germany's Deutsche Bank says it has agreed a $7.2bn (£5.9bn) payment to US authorities over an investigation into mortgage-backed securities.
Several banks in the US have been subject to investigations over allegations of giving mortgages to unqualified borrowers, then repackaging those loans as safe investments and selling the risk on to others. The inquiries related to deals done between 2005 and 2007.
Under the settlement, Deutsche's payment will be made up of a civil penalty of $3.1bn, as well as $4.1bn in consumer relief, delivered over a period of five years, that will help US homeowners.