Morgan Stanley to Pay $3.2 Billion over Flawed Mortgage Bonds
Details

Category: Hall of Shame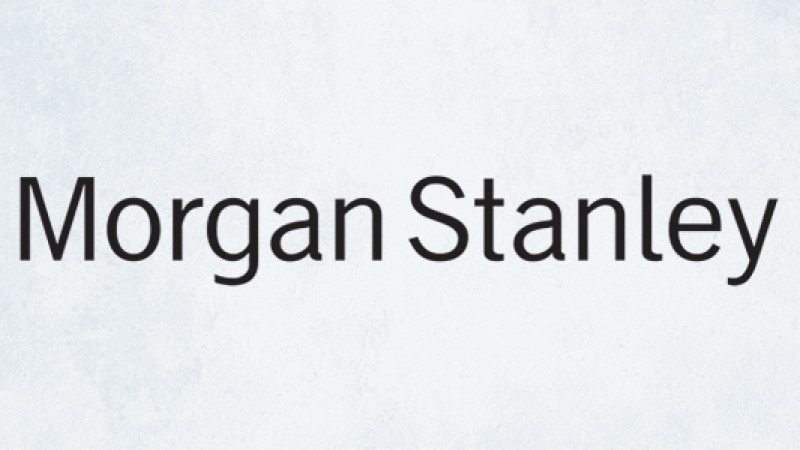 Morgan Stanley will pay $3.2 billion to strike a settlement with state and federal authorities over the Wall Street firm's creation of mortgage-backed bonds before the financial crisis.
"We are pleased to have finalized these settlements involving legacy residential mortgage-backed securities matters," a spokesman for the firm, Mark Lake, said in a statement.
Source: www.nytimes.com
As part of the settlement, Morgan Stanley will pay:
$150 million in cash to New York State.
$400 million in consumer relief.
$22.5 million to the State of Illinois.
Previously, Morgan Stanley agreed to pay:
$1.25 billion to the Federal Housing Finance Agency.
$275 million to the Securities and Exchange Commission to settle investigations involving similar issues.
In total, Morgan Stanley has paid about $5 billion to members of the residential mortgage-backed securities working group.