Rylie's Concert Ticket Scam
Details

Category: Scammed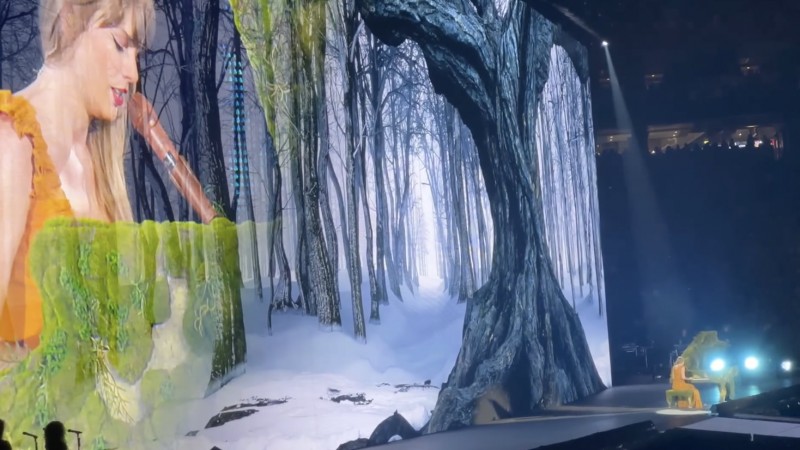 A while back, I was looking for tickets for the Taylor Swift Eras Tour.
Tickets go for $49-499, depending on the section, so when I found an ad on Facebook about someone who was selling a ticket for $150, I thought that was reasonable.
I clicked on the ad and got to talking with the seller.
I never got my money back, but that did feel like a win. :)
After we reached an agreement, he told me to cash app him the money and he would then send me the tickets through Apple Wallet. I sent the money and he sent the tickets.
Once I got the ticket, I realized it wasn't a real ticket, and I wouldn't be able to get in the concert. But my payment to the guy already went through!
I texted him about the issue, but he ignored my messages. I was so frustrated. Did I get scammed? I texted him again saying I was going to report his account for scamming. He then did reply, and texted me all my personal information (address, phone number, family members names, etc.) and threatened to "come pay a visit" to my family if I reported him.
After doing some digging, we found out that the Facebook account was under a fake name. We then reported it and got the FBI involved. They eventually found out who the scammer was, and banned every single device they owned from selling anything on any apps ever again.
I never got my money back, but that did feel like a win. :)