Tika's Lottery Scam
Details

Category: Scammed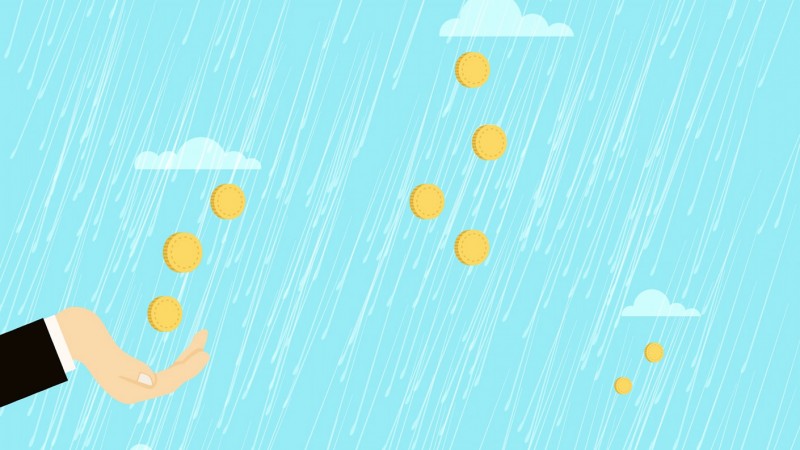 This horrible incident happened in February of 2009 in Fargo, ND. I was brand new to the United States and was not too good in speaking English. Sounds like people in this category are more likely to be victimized by thugs than the regular Americans.
Anyway, here's what happened:
I started receiving calls from an Indian accent woman telling me that I was a huge lottery winner and I had to pay 99 cents to unlock the lottery. I had not played a lottery then and still have not.
First call, I ignored her. She called me about five times after the first call. On the fifth call she convinced me that 99 cents for $500,000 would be a "once in a lifetime" opportunity to be rich very quickly.
I was not sure if she was telling me a truth, but I was like "what if she was telling me the truth?"
We didn't have much money at the time... I had a housekeeping job, which I wasn't enjoying at all. My husband had not started working yet, due to a bad ear infection and his ear surgery was schedule in about two weeks.
So, I gave her proposal a second thought and asked her to call me back next day. She said "no" because I was already too late and I had to provide her with my bank information right away if I wanted to get the lottery prize.
I was still not too sure about this transaction, but provided her my bank account information. She said she was going to call me the next day... You guessed it right, she never called me back!
The hardest thing is that she took every dollar that was in my checking account right after ending that call with me.
My husband became really upset with me and (temporarily) moved out to live with his brothers. I had a two year old child to take care of, and work my job as well. I somehow managed to pay my rent and brought my husband back home after his surgery, but it was a very tough and strenuous time, to say the least.
I want to tell your readers that not one person in the universe just call to make you rich. No one becomes a lottery winner without playing one. And if you do win, you don't need to pay 99 cents to receive your winnings.
Never, ever think that such scammers may not reach out to you, they will. DO NOT BE FOOL AND GET VICTIMIZED LIKE I DID.
This incident let me to depression, being victimized hurts. Oh, and it cost me a lot of money, too!
Help Others
Help others, and send your personal financial horror story, too! If your submission is featured, you will receive a $50 gift card to either Google Play or the Apple Store.