Student Debt Relief Scheme Banned from Selling and Telemarketing. And Ordered to Pay Back Millions
Details

Category: Hall of Shame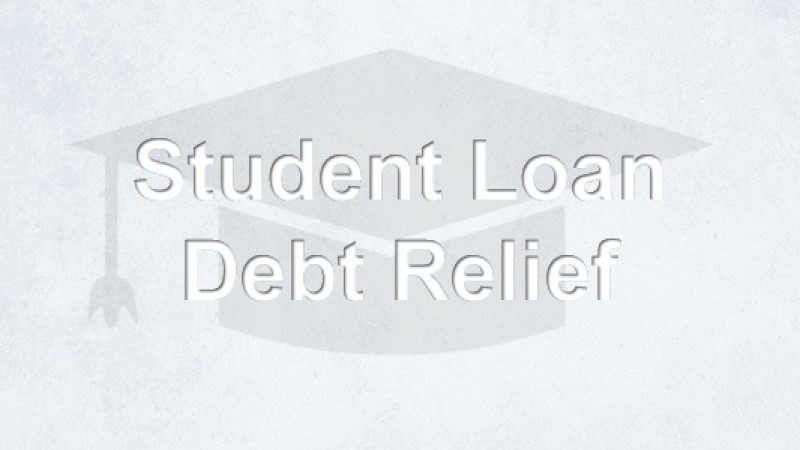 Source: www.ftc.gov
Three defendants in a student loan debt relief scheme have been banned from telemarketing and selling debt relief, and ordered to pay millions in resolution of Federal Trade Commission allegations that they deceived consumers by promising to reduce or eliminate consumers' student loan debt.
The U.S. District Court for the Central District of California found that Brian Colombana, Impetus Enterprise, Inc., and Fig Tree & Co., LLC deceptively marketed student loan debt relief services to consumers and tricked them into paying illegal upfront fees by promising to reduce or eliminate their student loan debt, and then failed to deliver the promised debt relief.
The court entered judgments against the defendants totaling $10,708,206. The court also found that Colombana participated in the defendants' illegal practices and knew or should have known of their misrepresentations to consumers. All three defendants are now permanently banned from selling debt relief products and services and telemarketing.
Don't Become an Easy Target
Millions of Americans owe thousands of dollars on credit cards, student loans, medical bills and other unsecured loans or bills. Many are struggling every month to make minimum payments on what they owe. Even people who are managing their payments would love to pay less. Such circumstances make consumers with debt easy targets for debt relief and debt consolidation scams and schemes.
Dive into our resources below to find out more about student loans, debt relief scams and more!