Big-time For-Profit "University" Faces 191 Million-dollar Settlement for False Advertising
Details

Category: Hall of Shame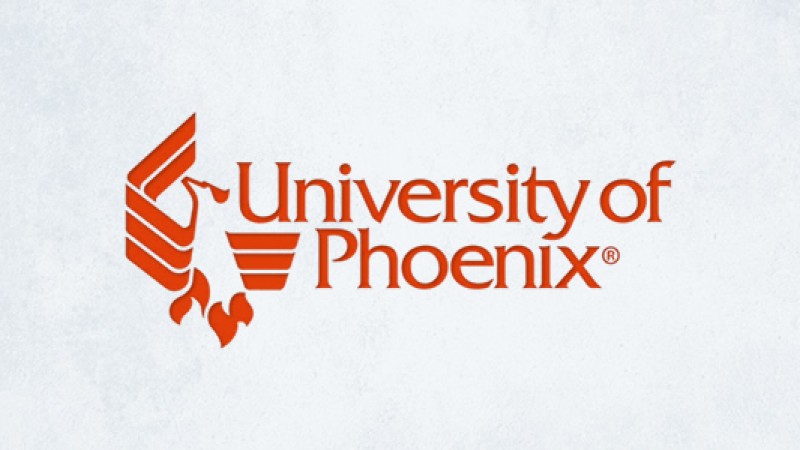 FTC Settlement Against University of Phoenix
Source: www.consumer.ftc.gov
Most people go to college to earn a degree and get a good job. In a competitive job market, it helps to have connections.
So when a college or university claims it has relationships with well-known employers, that may convince you to attend. But beware: Claims like this may be a ploy to attract new students — and your tuition dollars.
In a proposed settlement announced today, the FTC says that for-profit University of Phoenix, and its parent company, Apollo Education Group, Inc., falsely claimed that their relationships with top companies created job opportunities specifically for Phoenix students and deceptively claimed they worked with these companies to develop courses.
As part of the $191 million settlement, the companies will return $50 million in cash to former students and cancel $141 million in student debt owed directly to the school.