Santander Bank to Pay $10 Million Fine for Illegal Overdraft Practices
Details

Category: Hall of Shame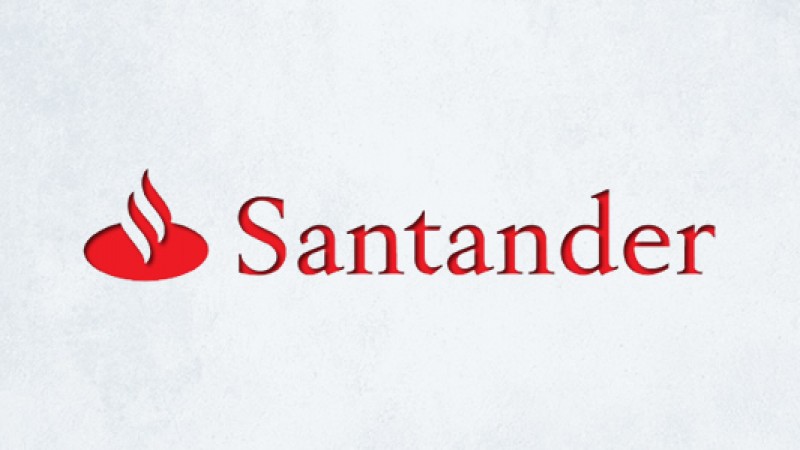 Bank Deceptively Marketed Its Overdraft Service to Consumers, Violated "Opt-in" Rule
Source: www.consumerfinance.gov
The Consumer Financial Protection Bureau (CFPB) has ordered Santander Bank, N.A. to pay a $10 million fine for illegal overdraft service practices. Santander's telemarketing vendor deceptively marketed the overdraft service and signed certain bank customers up for the service without their consent.
In addition to paying the civil money penalty to the CFPB, Santander Bank must go back and give consumers the opportunity to provide their affirmative consent to overdraft service, not use a vendor to telemarket its overdraft service, and it must increase oversight of vendors it uses to telemarket consumer financial products or services.
"Santander tricked consumers into signing up for an overdraft service they didn't want and charged them fees," said CFPB Director Richard Cordray. "Santander's telemarketer used deceptive sales pitches to mislead customers into enrolling in overdraft service. We will put a stop to any such unlawful practices that harm consumers."
The Bureau found Santander Bank's illegal and improper practices included:
Signing consumers up for overdraft service without their consent
Deceiving consumers that overdraft service was free
Deceiving consumers about the fees they would face if they did not opt in
Falsely claiming the call was not a sales pitch
Failing to stop its telemarketer's deceptive tactics
The CFPB's order requires that Santander Bank:
Validate all opt-ins associated with the telemarketer
Not use a vendor to telemarket overdraft service
Increase oversight of all third-party telemarketers
Pay a $10 million penalty