Michael's Nephews' Car-Selling Ripoff
Details

Category: Scammed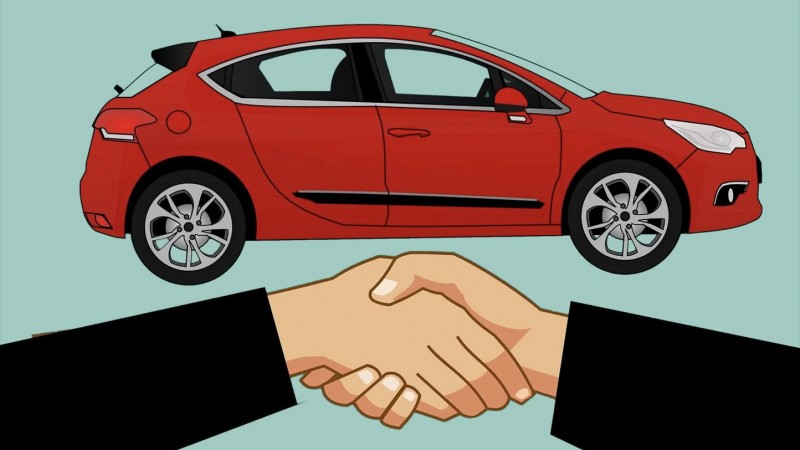 Had a nephew selling his car.
The buyer came and looked at the car.
Went to the bank and got a money order for the wrong amount.
He was dropped off by a friend, the title was signed over in the buyer's name, and he presented the check.
Check was short two hundred dollars.
The buyers ride had already dropped the new car owner off, and he stated that he had to go.
So the new owner said he would go get the rest of the money at the bank.
He jumped in the car and drove off with the title and bill of sale, as well as the tag.
When my nephew took the check to his bank to cash it, it turned out the check was no good and that the account had been closed.
The account was not under the new car buyers name, either.
No money.
No car.
No proof that the transaction took place.
Never got the car back. Never heard nothing about it from the police.
Ouch.
Help Others
Help others, and send your personal financial horror story, too! If your submission is featured, you will receive a $50 gift card to either Google Play or the Apple Store.