Inmates, Loved Ones, and Unlimited Minutes
Details

Written by

Tracy Scott

Category: Articles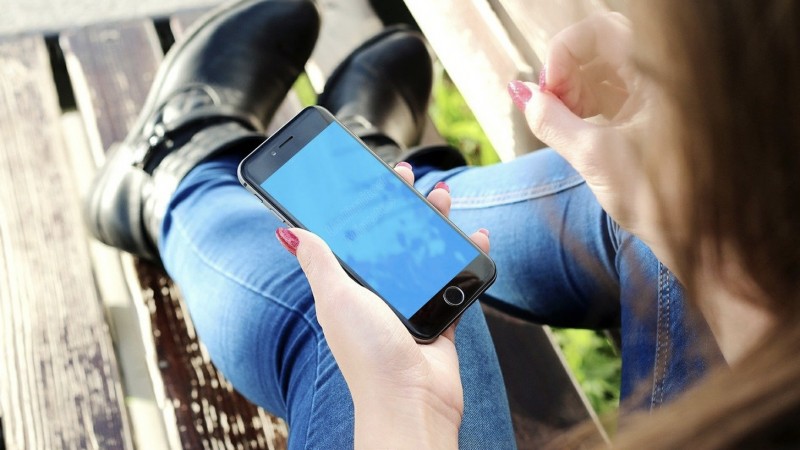 Collect calls are expensive. But, when your device vibrates or chirps and it's from a dear friend or family member who's in jail or prison, declining the call isn't an option.
Remember, if it sounds too good to be true, it probably is.
Fraudsters hope to take advantage of your need to connect by offering unlimited minutes for a set price. Sounds generous, right?
Wait! Don't hit "Accept" just yet.
This might be one phone call you want to ignore.
Entrepreneurs come up with the darndest things. Self-driving cars, interactive mirrors posing as personal fitness coaches, gravity jet suits...
Unlimited Calling Plans
But shady entrepreneurs try to sell things that don't exist.
Some fraudsters have convinced inmates and their loved ones that they can talk via telephone as much as they want for a flat rate. But jails and prison systems already have contracts with specialized service providers at preset per-minute rates. Not one of them currently offers unlimited calling plans for inmates.
That hasn't stopped these pseudo phone companies from posing as specialized service providers in an attempt to steal your money.
Paying $29.97 for one month or $89.97 for a year of unlimited calls sounds like an excellent way to save money, especially when compared to the average rate of 25 cents per minute for collect calls from prisons or jails.
These fake service providers advertise online and often associate themselves with legitimate companies. Inmate Call was one such service that allegedly stole more than $1M between 2016 and 2020 from people who only wanted a low-cost way to communicate with their incarcerated friends or family members. They convinced victims to buy the unlimited phone plan through a fake website. After providing payment, victims received a message telling them that they would still need to set up a prepaid account with the provider approved by the facility.
In some cases, victims handed over their credit and debit card numbers and received nothing in return - no call minutes whatsoever. Others received call minutes, but no more than what they would normally get since they also paid the real service providers. Sadly, many victims wound up paying both providers, the real one and the fake one.
How to Avoid This Scheme
According to the Federal Trade Commission (FTC), the best way to avoid this scheme is to make sure you're dealing with the correctional facility's official service provider. If you come across this or other related scams, report them to the FTC to help put these crooks out of business.
Remember, if it sounds too good to be true, it probably is.