New Credit, New Identity
Details

Written by

Tracy Scott

Category: Articles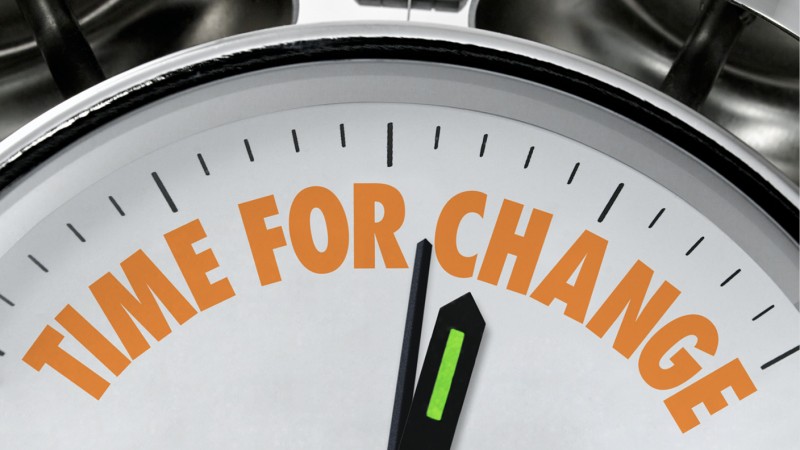 Honest Ted is anxious to meet you.
His employer, Credit Repair Central, hopes you'll call him soon. They feel pretty good about their chances since placing an online ad promising a "new credit identity" for less than $289.
A "new credit identity" for less than $289.
Not only do they claim to give you a new credit profile, but you'll never have to speak to your creditors again. Especially the ones that keep calling about delinquent payments.
But wait – there's more!
The "small" fee also includes a stolen Social Security number and possible prison time.
(Credit Repair Central employees)
Honest Ted: (disconnects the caller) Ha! Ha! Another sucker. This is too easy.
Trusted Sue: I know. The guy I just talked to thinks that he can max out his credit cards and not have to pay them. (grinning) I sold him our deluxe package. He deserved it! My first commission check is gonna be a big one.
Honest Ted: Yeah, my guy had a bankruptcy. He thinks he'll be able to hide that from a mortgage lender. (eye roll) How many more Social Security numbers do you have left?
Trusted Sue: Well, I sold 15 new credit identities this week already. So, just five. I can't believe I've made so much money in my first week on the job.
Honest Ted: Yeah. It's the easiest money I've ever made. By the way, you'd better ask Mr. Franklin for more identities. He's a nice manager, but he doesn't like waiting until the last minute to have to dig up new numbers. (chuckles)
Trusted Sue: Wait – what?
Honest Ted: (hushed voice) You know. He has to "dig up" the numbers since they belong to dead people.
Trusted Sue: That's creepy.
Honest Ted: It might be creepy, but it works. And if the chump on the other end of the line uses it to open a new credit account, he's the one who could face fines, maybe even prison. We're free and clear.
Trusted Sue: Oh. (frowns) I thought we were just giving them some random numbers.
Honest Ted: Cheer up, Sue! These credit slackers are getting what they deserve, and we're making good money.
Trusted Sue: (silence)
Honest Ted: Hey – are you okay?
Sue grabs her purse and walks out of the office.
Sue quit her job just in time. The following week, Credit Repair Central was raided by a federal agency as part of an ongoing identity theft sting. But the company and its employees aren't the only ones in trouble. Callers who used the stolen Social Security numbers to open new credit accounts could also face fines and jail time.
Fraud
Some credit repair scams sell their victims a credit profile number (CPN), which is formatted like a Social Security number. Or, they have them apply for an Employer Identification Number (EIN), which is issued by the Internal Revenue Service. Neither of these numbers replaces a Social Security number when applying for personal credit. Using them for this purpose is considered fraud.
Credit Repair Facts
According to Experian, one of the three major credit reporting bureaus, it takes time and positive credit behavior to improve your credit history. Other facts to consider:
Accurate, negative credit information can appear on your credit history report for up to 10 years.

Time and positive credit behaviors are the only things that can legitimately improve your credit report. Regardless of how much you pay a credit repair company, they cannot remove accurate information from past poor credit behaviors.

You can dispute inaccurate information that appears on your report for free. Follow the dispute policies of each credit reporting agency where the inaccurate information appears.
If you suspect credit repair fraud, report it to your state attorney general's office or file a complaint with the Federal Trade Commission.