Spotlight March 2021
Details

Category: Spotlight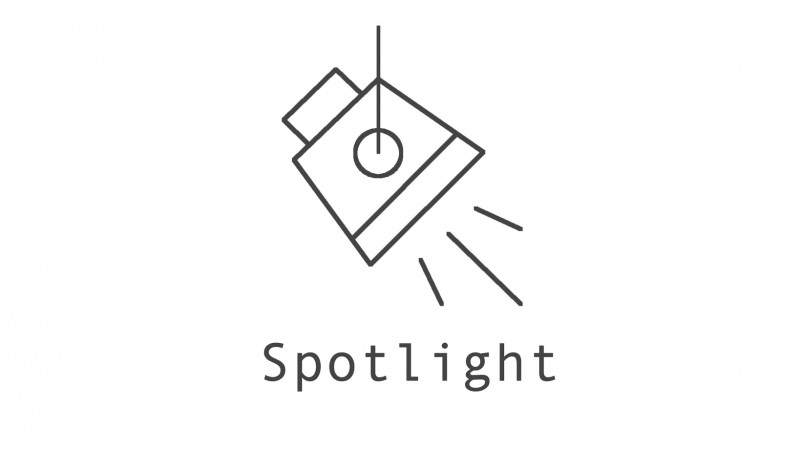 This month we highlight podcasts on side gigs, humor, and printers from NPR.
Check these out:
Articles
The Best Ways to Block Robocalls
These tips from Consumer Reports can help you reduce unwanted calls.
Shopping for a New Living Space?
You may want to consider these energy efficiency aspects from Energy.gov.
7 Reasons to Say No to Prodigy
This article from Fairplay highlights a number of problems with this math game.
I'm Hacked. Now What?
These tips from SANS's OUCH! newsletter will help you determine if you've been hacked and how to fix it.
Spotlight contains links to sites that we think provide interesting information. While we like highlighting good content, The FoolProof Foundation does not intend this spotlight to be an endorsement of any products or services mentioned in them.