Spotlight July 2020
Details

Category: Spotlight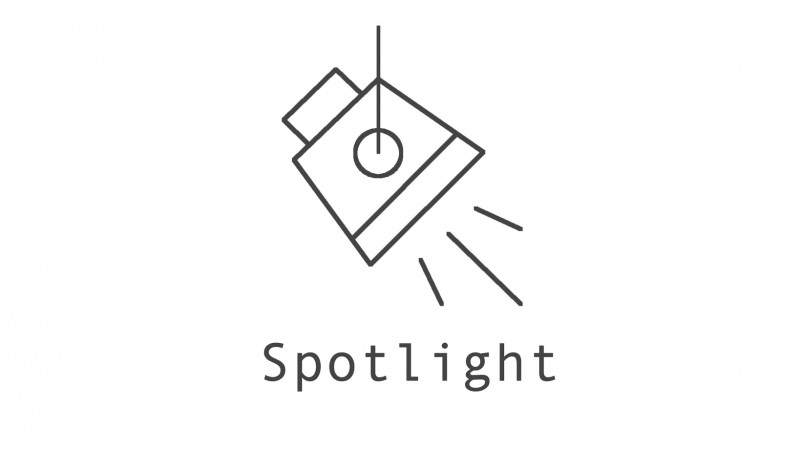 This month we highlight videos about protecting your digital life from Consumer Reports.
Videos
Articles
Creating a Cyber Secure Home
This newsletter from SANS provides tips for improving the cyber security of your home.
Anatomy of a Survey Scam - How Innocent Questions Can Rip You Off
Are you tempted to take surveys? Then read this article from Sophos.com before you do another one.
What Do COVID-19 Scams Look Like in Your State?
Check out the FTC's data dashboard to see what scams are occurring near you.
21 Ways to Tame Your Tech Budget
How much do you spend on all your digital subscriptions each month? These tips from Consumer Reports will help you get them under control.
Spotlight contains links to sites that we think provide interesting information. While we like highlighting good content, The FoolProof Foundation does not intend this spotlight to be an endorsement of any products or services mentioned in them.