It's Open Enrollment Time for Many Health Insurance Plans
Details

Written by

Drew Guthrie

Category: Articles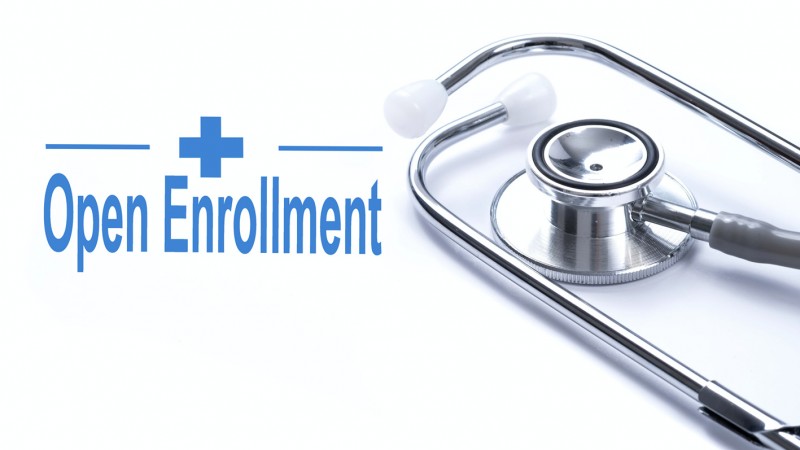 No matter how you receive your health insurance, the fall is typically when you can make changes to your health insurance plan.
Employer Provided
If your health insurance is provided by your employer, you may be given an opportunity to make changes during an open enrollment period. Many employer plans have an open enrollment period in the fall to prepare for the upcoming year. Take advantage of this period to make sure that your choices meet your needs. If your employer provides a flexible spending account (FSA), health savings account (HSA), or health reimbursement arrangement (HRA), review the amount you are contributing the account.
Medicare
Open enrollment began October 15th and runs to December 7th. During this period you can make changes to your healthcare and drug coverage. You should always review your coverage during this period as health and drug plan costs and covered benefits can change from year to year.
Medicare has redesigned the Plan Finder to help you review your options more easily. It has up to date 2021 health and drug plan cost information.
Scammers also take advantage of open enrollment. This article from the FTC can help you understand your rights and avoid scams.
Healthcare.gov
Open enrollment began November 1st and runs to December 15th for most states. 10 states and the District of Columbia have set later deadlines. These deadlines are:
Minnesota — Dec 22
Colorado, Nevada, Pennsylvania, Washington — Jan 15th
Massachusetts, Rhode Island — Jan 23rd
California, New Jersey, New York, Washington D.C — Jan 31st.
While your plan may auto-renew, you should review it to make sure it is still the right one for you.
If you have questions, this open enrollment guide from healthinsurance.org may help.