How to Keep That Vacation Feeling Forever!
Details

Written by

Will from Holland

Category: Articles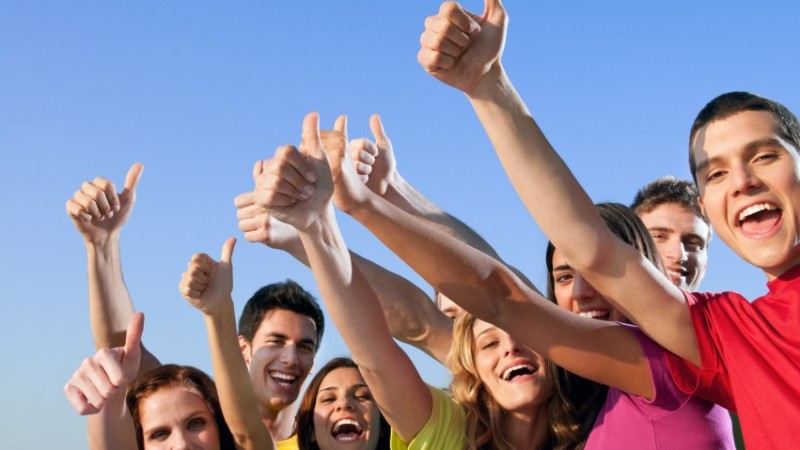 Yes! Finally! After months of deadlines and a long list of tasks, stress and maybe even some sleepless nights, your vacation finally starts and you're FREE!
You have activated your automatic Out of Office reply and, during your vacation, you are going to do absolutely nothing work- or school-related, and focus on renewing yourself with loads of positive energy.
You know that feeling, right? The feeling that things will be much better when you go back to work with your newfound insight and energy?
But, how do you hold onto that great feeling and keep the positive vibes alive when you get back to your job or your studies?
7 Tips
Try these 7 tips to keep the vacation feeling alive when you return to the real world.
Eat, drink, repeat. During a vacation, your days have a different rhythm. You eat different foods at different times; you wake up at a different time, and stay up later doing new, exciting activities (much different from your routine work schedule). Try adding these new habits into your normal routine when you return home. For instance, take time to cook a proper meal; use a variety of ingredients and try new recipes. If you can do it during a vacation, you can do it anytime. Buy a cookbook from the region where you vacationed and try some different taste adventures to stay inspired.

Turn your phone off. You can do it! And leave your watch by the bed. Forget about time and allow yourself to really have fun. That means that when you go to the gym/ football field/ yoga class, you forget the phone and just WORK OUT!

Have fun with family and friends. Set aside time to see family and friends on a regular basis and take your time when you visit. That old pal you haven't seen for two years? Pick up your phone and set a date to catch up!

Find time to do things that make you feel good. During a vacation, you're usually doing things that make you feel good. Do more of this when you're not on vacation. Ask yourself, "What is something that would make me very happy today?"

Schedule "Me-Time" Moments. With this tip, doing less is more. Carve out time regularly to do nothing. What I do for myself is create a "me-time" moment. Three times a week in my free time, for just ten minutes, I do absolutely NOTHING important at all. I turn off my phone and do what I want (that sometimes simply means closing my eyes but not sleeping). How long you allow yourself to do nothing is up to you.

Try something different and get energized. On your lunch break, get out and take a walk or ride a bike. And after work, why not learn a foreign language, bake muffins for your colleagues or tackle somethingoutside your comfort zone?

Keep a journal during your vacation. Write down your good ideas, happy thoughts and bright insights. Not much of a writer? Record a voice memo on your smart phone. When your vacation is over, you still can look up the good stuff and reconnect with those positive feelings. Of course, you can keep writing in your journal after your vacation is over to add more good ideas, along with the upbeat energy.
Plenty More
There are plenty more ways to keep that "happy vacation feeling" all the time. For starters, you could make sure you get enough sleep every night and begin planning your next vacation. Be sure to use the tips above, and also create your own list to maintain that free time state of mind.
That's it for now—I hope these tips will help you to keep the good vibes alive long after your vacation ends.
Cheers, Will