Don't Get Caught by This Fake IRS Tax Form Scam
Details

Written by

Drew Guthrie

Category: Articles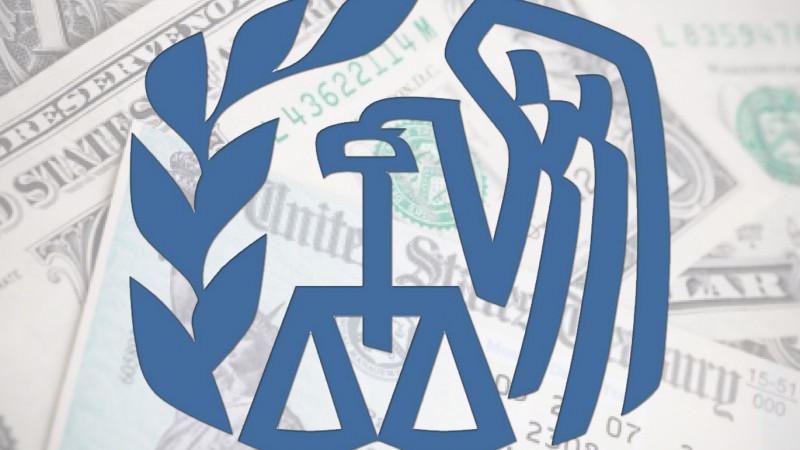 There is a new scam that is sending people fake tax forms related to the Affordable Care Act. It may come by email or by mail and indicates that the recipient underreported their 2014 income as it relates to Affordable Care Act coverage and they owe additional taxes. It includes a fake CP2000 notice for tax year 2015.
The IRS sends a CP2000 notice when income reported from third-party sources, such as an employer, does not match the income on the tax return. It is only sent by mail never by email. It provides detailed instructions to taxpayers about what they can do if they agree or disagree that additional tax is owed.
The Signs
These are the signs that the form is a fake:
Most of these notices are being sent electronically. The IRS does not initiate contact with taxpayers through email or social platforms.

The letter or email indicates that the issue is related to the Affordable Care Act and requests information regarding 2014 coverage.

The CP2000 notices appear to be issued from an Austin, TX address.

The payment voucher lists the letter number as 105C.

It requests that checks be made out to I.R.S. and sent to the "Austin Processing Center" at a post office box. Never write a check to the IRS using the letters I.R.S because they can be easily changed. Official IRS notices and tax forms request that checks be made out to "United States Treasury."
Bottom line: Don't send any payment, if you receive this scam.
For more information, read this article from the IRS.