Credit Score Apps. Are They Worth the Cost?
Details

Written by

Remar Sutton

Category: Articles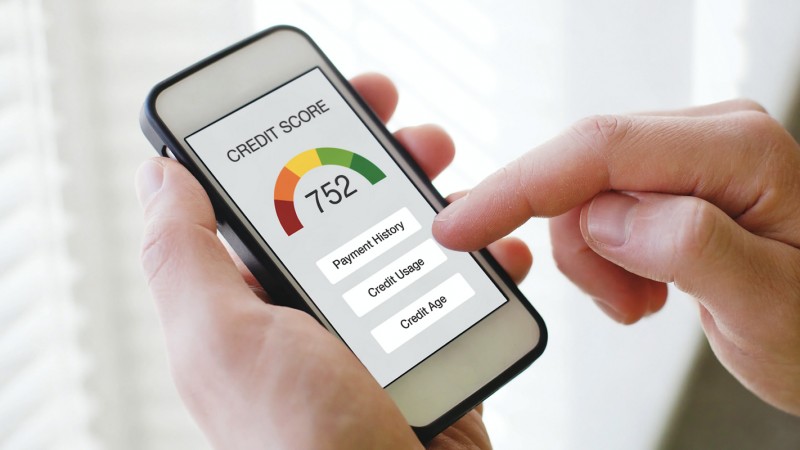 Credit scores are important to our financial life. These scores are used to determine if you are a good risk for credit cards, car loans, and mortgages and what rate you will pay. Credit scores are used by other businesses as well. Given the impact of these scores, there are numerous apps that want to help you track and improve your credit score.
Following these tips will take time but will improve your credit score. You don't need an app for that.
Credit Scores and Credit Reports
Your credit scores are calculated from information in your credit reports. You have more than one credit score. Credit scores are calculated using different criteria depending on what the business needs. For example, a credit card company looks at different information compared to a landlord, mortgage company, or utility.
Your credit reports contain a summary of your personal credit history. Information includes your name, address, Social Security number, date of birth, your credit cards and loans, how much money you owe, and whether you pay your bills on time or late.
It is important that the information in your credit reports is accurate. You should review your credit reports for errors at least once a year. By law, you are entitled to a free credit report from each of the three national credit bureaus (Equifax, Experian, TransUnion) once every 12 months available at annualcreditreport.com. During the pandemic, you may access your free reports weekly.
While you can get a free credit report, you usually have to pay to get your credit score, although some credit cards and financial institutions are providing them as a benefit.
Credit Score Apps
With the importance of credit scores, it's not surprising that there are many apps and websites that claim to help people see, track, and improve their scores. But is that help worth the cost of your money and data? Here are some things to consider when evaluating an app.
Is there an enrollment fee?

What is the monthly cost? Some apps are free or have a free tier.

What is provided with each tier? What's the cost for each tier?

Which credit scores do they provide? Some only provide one score but other scores may be offered for a fee or with a higher tier. The score offered may not be the one most lenders use.

What other fees do they charge? Some charge for credit reports.

What data do they collect? This information is typically buried in the terms of service. In addition to the personal information they collect directly from you, they may collect data not just from the app but from many other sources. The collected data may be shared or sold. It will probably be used to try to sell you products or additional services in the form of advice.

How will disputes be handled? This information will probably be found in the terms of service. Arbitration is the most common method businesses use for dispute resolution. That means you give up your right to take them to court. The arbitration process is very difficult and stacked against the consumer.
For a detailed look at five credit score apps, check out this article from Consumer Reports.
Improving Your Credit Score
You can improve your credit score without help from an app. These tips can help:
Review your credit reports regularly to make sure they are accurate and dispute any errors.
Pay your bills on time.
Pay down debt. The lower the balances the better.
Before adding new debt, consider if it is a need or want.
Bottom line: Following these tips will take time but will improve your credit score. You don't need an app for that.