How Do You Pay Your Bills? Online or Off.
Details

Written by

Remar Sutton

Category: Articles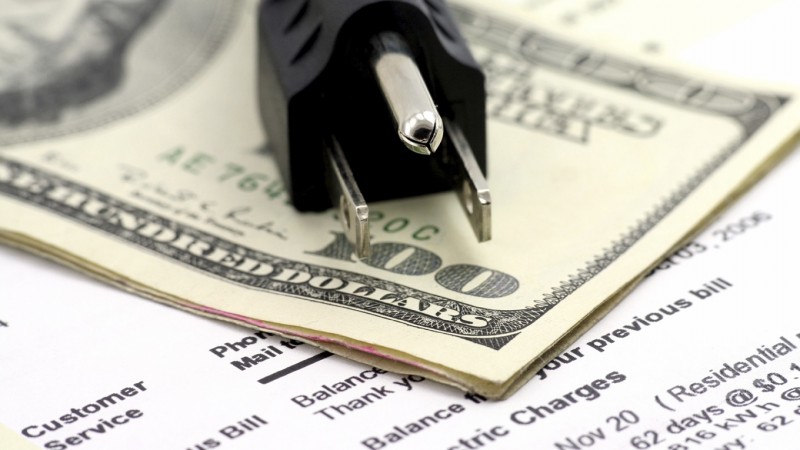 We all have bills to pay. Whether it's the rent, mortgage, utilities, credit cards, or loans, bills must be paid in some way. Some people choose to write checks. Others pay online. Still others use a combination. What method works best for you?
Some people choose to write checks. Others pay online. Still others use a combination. What method works best for you?
Online Bill Pay
Many financial institutions, such as your credit union or bank, offer some form of online bill pay. It's usually accessed through the online banking service. To use the bill pay service, you setup your payees and choose a date for the payment to be processed (which is not the same as the due date). You may also be able to receive your bills through the bill pay service.
Pros
Convenience. You can see all of your bills at one time and quickly pay them.
Fewer businesses have your account number which can help reduce the risk of fraud.
Save on postage and reduce postal service delays.
Cons
Bill payer service provider determines if a payee is paid electronically or by paper check. A check is sent if the payee can't receive electronic payments. A check could be delayed or vulnerable to theft.

Payments must be scheduled at least 3 to 5 business days before they are due. Electronic bill payments may take 2 to 3 business days for processing and delivery. Paper checks may take up to 5 business days for processing and delivery.

Expedited or rush delivery may be available for a fee but may only deliver the payment 1 or 2 days earlier.

Payments are only processed on business days not on Saturdays, Sundays or holidays.

You can't use the bill pay service to make tax payments, court ordered payments or send payments outside the U.S.
Online Direct Pay
With online direct pay, you typically log in to each of your accounts and set up a payment method. You can typically set it up by providing the routing number and account number of your bank account. While some businesses will allow you to pay by credit card, many prefer to pull it from your bank account.
Pros
You can usually pay on any date including due date, weekends and holidays.
Payments made before the daily cutoff time typically post on that day even though the transfer of funds will take a day or two to complete.
Cons
To pay your bills, you must login to each account.
More businesses have your account information which raises the risk of fraud.
Automatic Payments
Automatic payments can be setup through both bill pay and direct pay. While the convenience of auto pay may be appealing, there are drawbacks to using it. It's best to use automatic payments for those bills that have a fixed payment amount or those that should be paid in full each month otherwise only a minimum payment may be made. If there aren't sufficient funds in the account to cover the payment, the payment may be cancelled and an insufficient funds fee will be charged or overdraft fees will be charged if the account has overdraft coverage.
Checks
Even with online payment options, paper checks still have a place. For example, you may need to pay your taxes, make a one-time payment, or pay someone for a service.
Choose the Bill Paying Options Right for You
Having several payment options provides you great flexibility in managing your bills. You can mix and match these options to best manage and protect your personal finances.