It's Tax Time Again. These Tips Can Help.
Details

Written by

Drew Guthrie

Category: Articles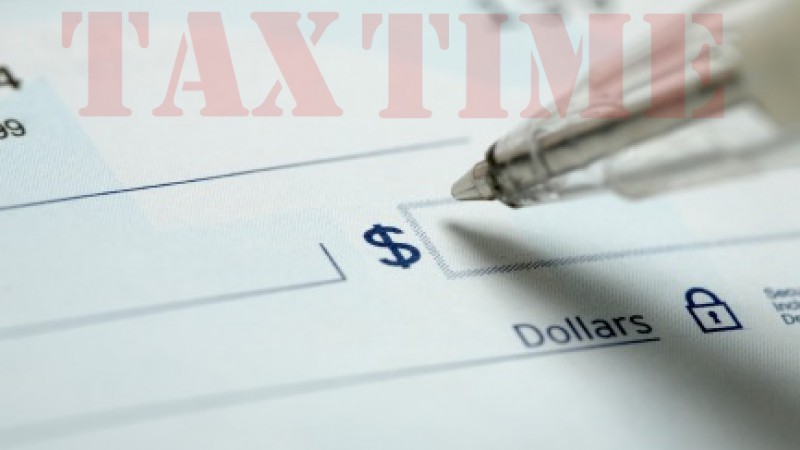 Tax season. For many people those words mean it's time to complete an unpopular task. So whether you like to get this chore done as soon as possible or wait until the last minute, here are some tips, reminders, and other information to help you prepare your taxes.
Tips, reminders, and other information to help you prepare your taxes.
Tax filing deadline. This year the deadline is April 17th. It is extended because the Washington, D.C. Emancipation Day holiday will be observed on Monday, April 16th, which moves the filing deadline to April 17th.

Free file. IRS free file is the free tax software preparation program that gives eligible taxpayers a dozen options for brand-name products. It is available at IRS.gov/FreeFile. Anyone whose adjusted gross income (AGI) in 2017 was $66,000 or less is eligible to use it. Those whose AGI was over $66,000 may use free file fillable forms.

Refund delays. While the IRS anticipates that 9 out of 10 refunds will be issued in less than 21 days, there are some refunds that are required to be delayed by law. Refunds for tax returns that claim the Earned Income Tax Credit (EITC) or the Additional Child Tax Credit (ACTC) cannot be issued until mid-February in order to give the IRS more time to detect and prevent tax fraud. The delay applies to the entire refund. The IRS expects these refunds to arrive in bank accounts or debit cards starting on February 27th.

Refund advance loans. Several tax preparation companies are offering refund advance loans. Some of their ads are targeting those taxpayers whose refunds will be delayed. While the loan may be helpful, remember that it is a loan and has to be paid back in full even if your refund is less than expected.

Checking on your refund. The IRS offers several ways to check on your refund. Online at Where's My Refund or download the mobile app at IRS2Go.

Tax Scams. Tax season typically brings an increase in scams targeting taxpayers. They can come by email, phone, and online. Fake IRS communications, phishing scams, and malware are very popular. This article summarizes many recent scams. Avoid these scams by remembering that the IRS doesn't request personal or financial information through email, text message or social media. Nor does the IRS threaten taxpayers with lawsuits, imprisonment or other enforcement action.

IRS Help. The IRS has various tools and other helpful resources on its website. This page provides telephone numbers and information you need to prepare for calling. If you need help in person at an IRS Taxpayer Assistance Center (TAC), you will need to make an appointment. Use this locator to find your local TAC, their hours and contact information.
For More Information
The following IRS articles provide more information about these and other tips.